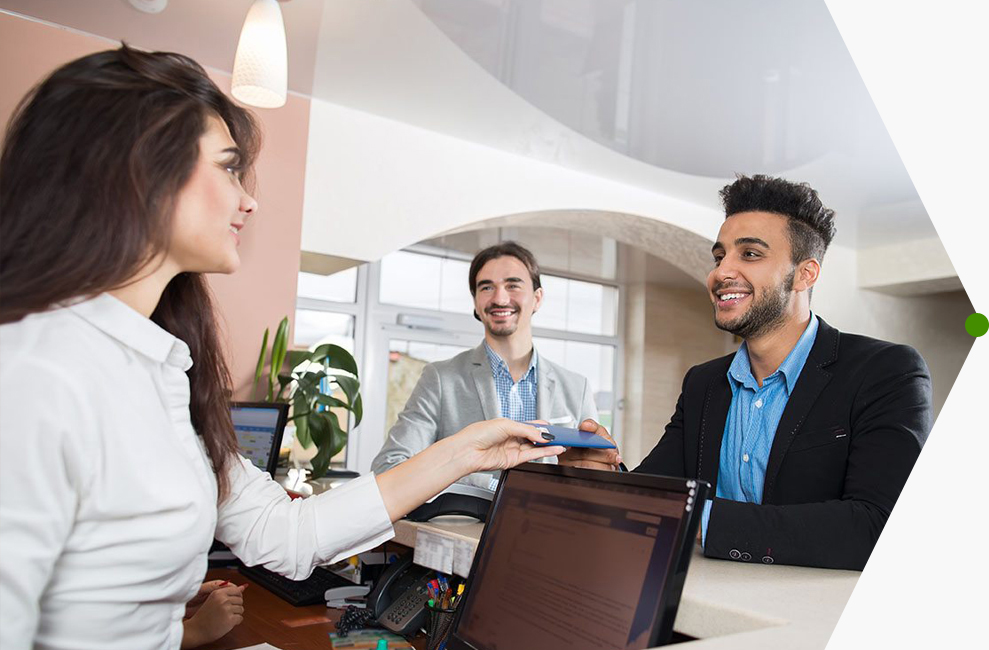 PRE-OPENING SERVICES
Feasibility study
Market survey
Technical Layouts & designing's
Architectural Support
Interior Designing
Services Designing
Kitchen Layout & Designing's
Project planning, implementation scheduling
Vendor selection & negotiation
Marketing strategy
Manpower Recruitments & Training
Laying SOP's
POST OPERATIVE SERVICES
Managing / Operating the Hotel
Cost & Revenue budgeting
Performance Reviews
Implementations of SOP's
Sales Promotions
Service/system audits
Centralized reservation
F & B Outlet's conceptualization/Implementation
Staff Recruitment & Trainings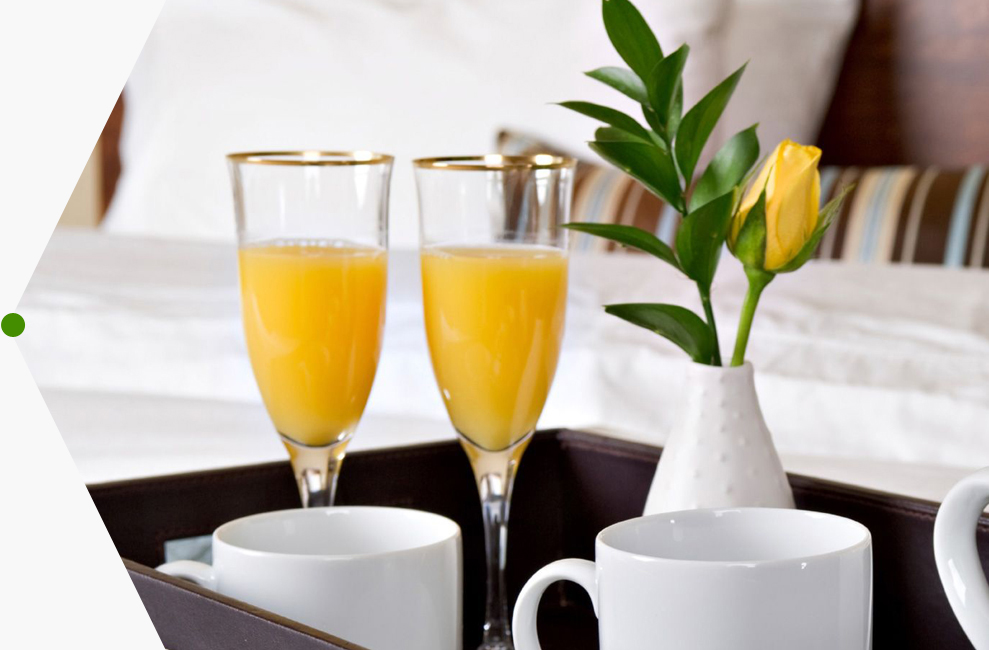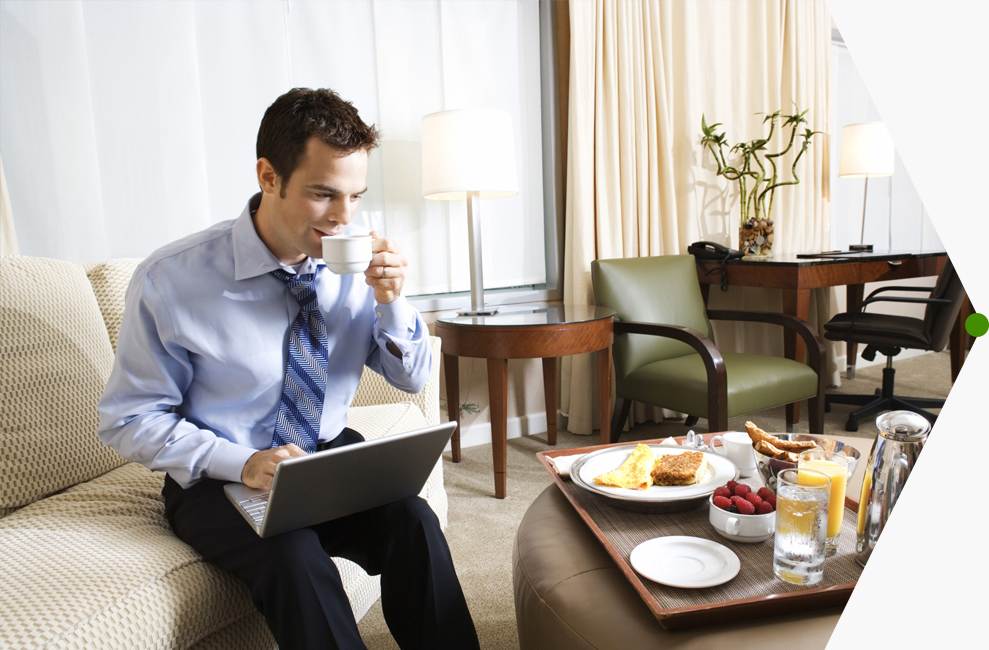 HOTEL OPERATIONAL CONSULTANCY
Market survey and feasibility studies
Conceptualization of hotel projects
Planning & Implementation
Identification of Resources
Financial Assistance from Institutions
Financial viability analysis
MARKETING
Hotel Management & Operations Managing and supervising day-to-day operations of hotels, backed by a pool of qualified and experienced professionals. Services include:
Market positioning/branding of the hotel
Reservation network access
Advance booking of inventory/contracts
National & International representation
Developed & Create Market Awareness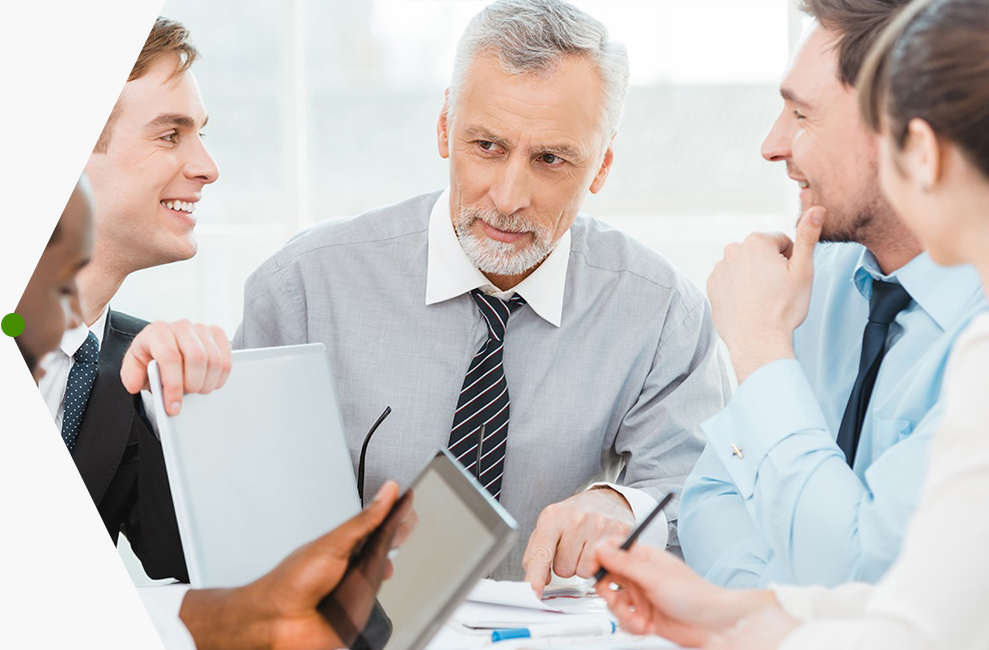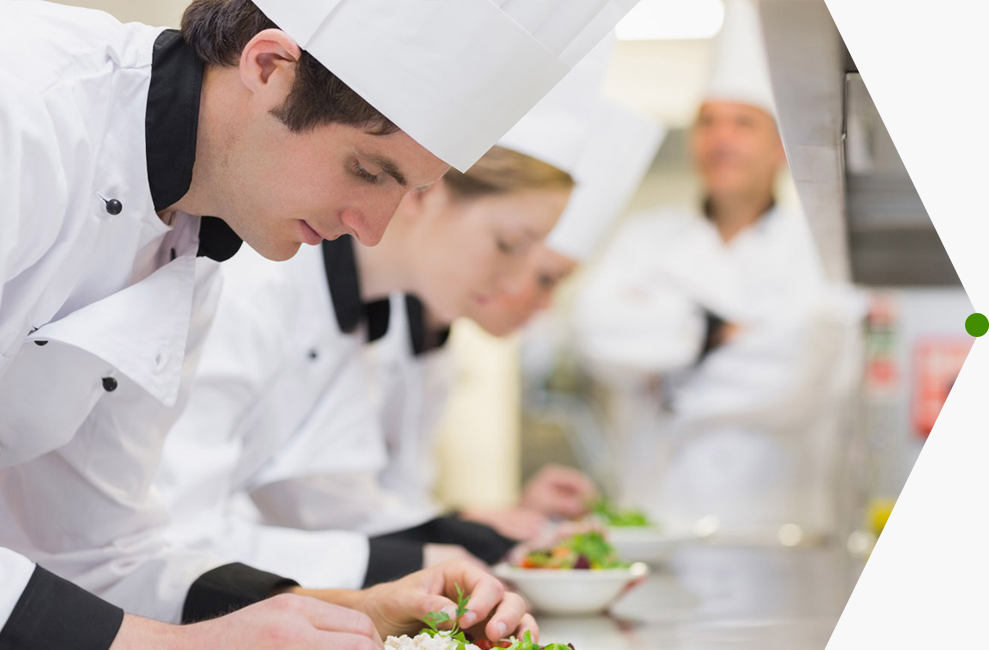 HOTEL TRAINING
(WE TRAIN, TO SUCCEED)
With the increase in competition the need to train employees has increased more than ever before. The major competitors are now strategizing to increase the turnover of the customers by training their employees on Communication, Dining and Business etiquettes, etc. Our Training and Development Programs are based on core operational areas to maximize the customer satisfaction, cost saving and maximize the revenue:
Food Production
Food & Beverage Service
Front Office
Housekeeping
Security& Back Office Management
In an increasingly competitive environment where your people are often the key differentiator, you need to think beyond the norm and continually raise the level of talent and skills in the organization. We provide learning and development solutions that help our associate hotels to become high-performing organizations.